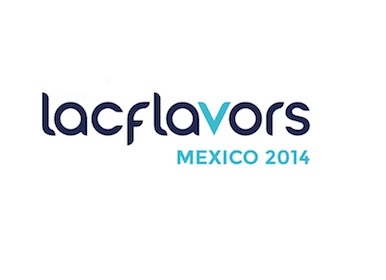 Arriba Arriba! from 8 to 10 of October in Mérida.
Yucatán México is receiving all the guests on the contact book of LAC Flavors Show.
These business meetings take place once a year in Latin America. Changing country every time and sponsored by the BID (Banco Interamericano de Desarrollo), LAC Flavors represents to Montaña Azul, a window to new markets.
LAC Flavors is an annual specialized business matchmaking meeting that brings together food exporters and international buyers to create new business opportunities.
Pamela Arias, Sales Director for Montaña Azul confirms "the BID carefully selected our company as a guest for this year's edition. They realize we are making an effort to expand in quality, markets and to generate more opportunities to our communities. They are right, we do so. We appreciate that they promote this event as a meeting place for potential clients, potential collaborations and potential opportunities. Our company seriously appreciate it".
Our catalogs are prepared to share what we do during the meetings and we will take our notebooks to bring new ideas from each conversation we have!.
Los esperamos a todos!