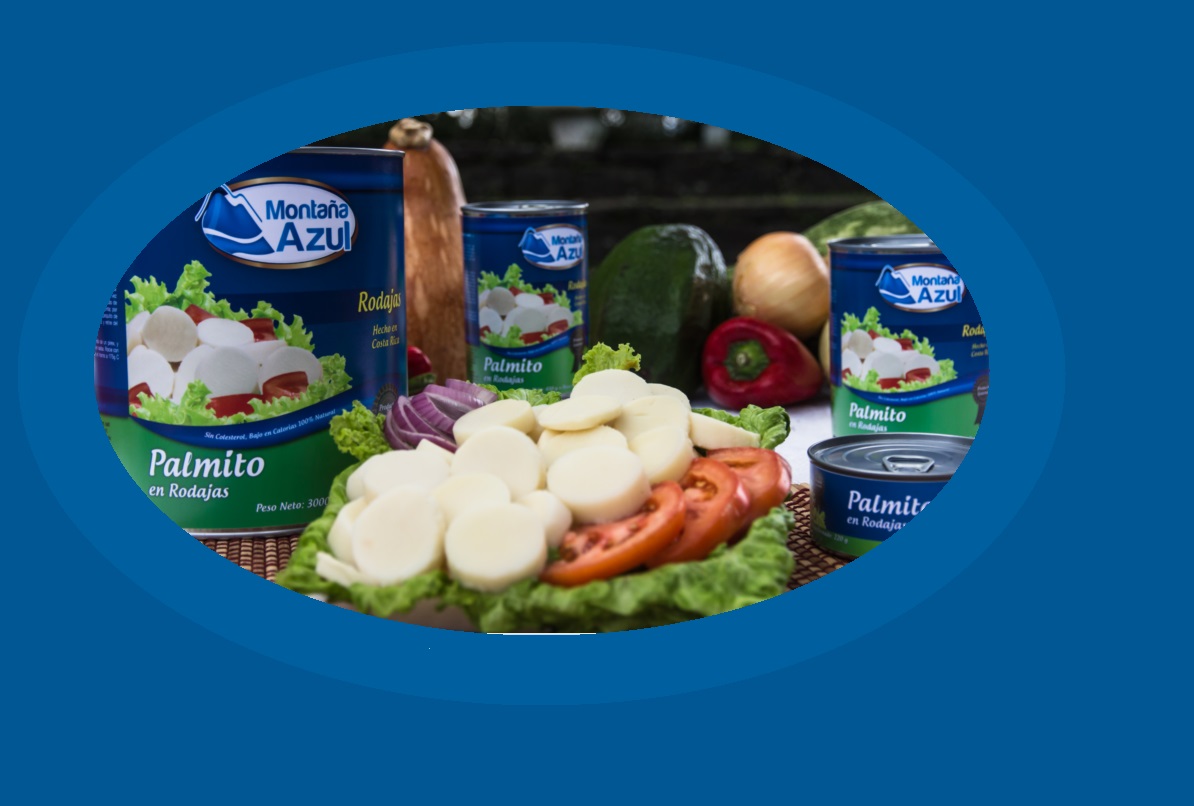 Canned Palmhearts in cuts, used for salad bars and home salads
Easy to serve and beautiful to look at; "medallions" or "rodajas" as they are called in Spanish, are the easiest way to garnish a salad. Restaurants and hotels incorporated the medallions at their salad bars, but also home recipes incorporated it for party tapas or as a beautiful white element that garnishes a usually green background.
It is probably a trend initiated in South america, where medallions have been used always on pizza recipes, increasing the amount of vegetable elements for this versatile global favorite fast food.  The use of cut heart of palms is probably the new trend for mature markets for palms such as U.S.A. and LatinAmerica and is also moving forward to European markets.
At our facilities we elaborate the formats of 3 kg for HORECA segment but also the retailer size of 1 kg,  1/2 kg and a little presentation of 150 g that makes the perfect personal snack size. The glass format is also present in 450 ml and allows to see the beautiful presentation, sometimes requested with different shapes such as flowers.
No more knives! We cut it for you. Just open the can and make your salads look beautiful!.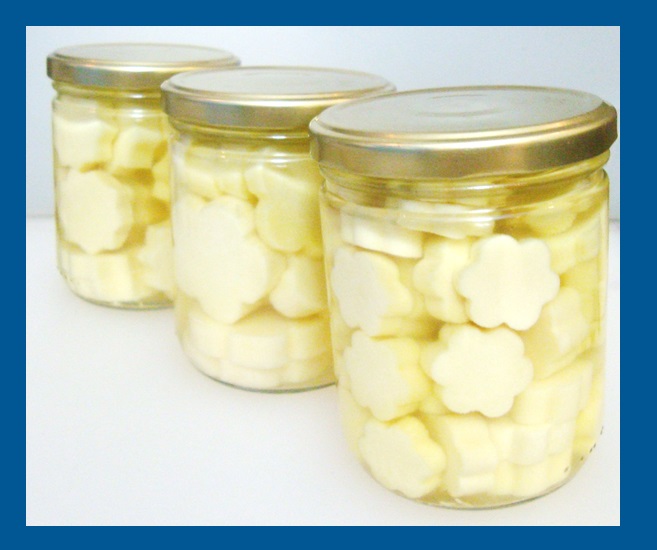 Flower shaped in glass jars.